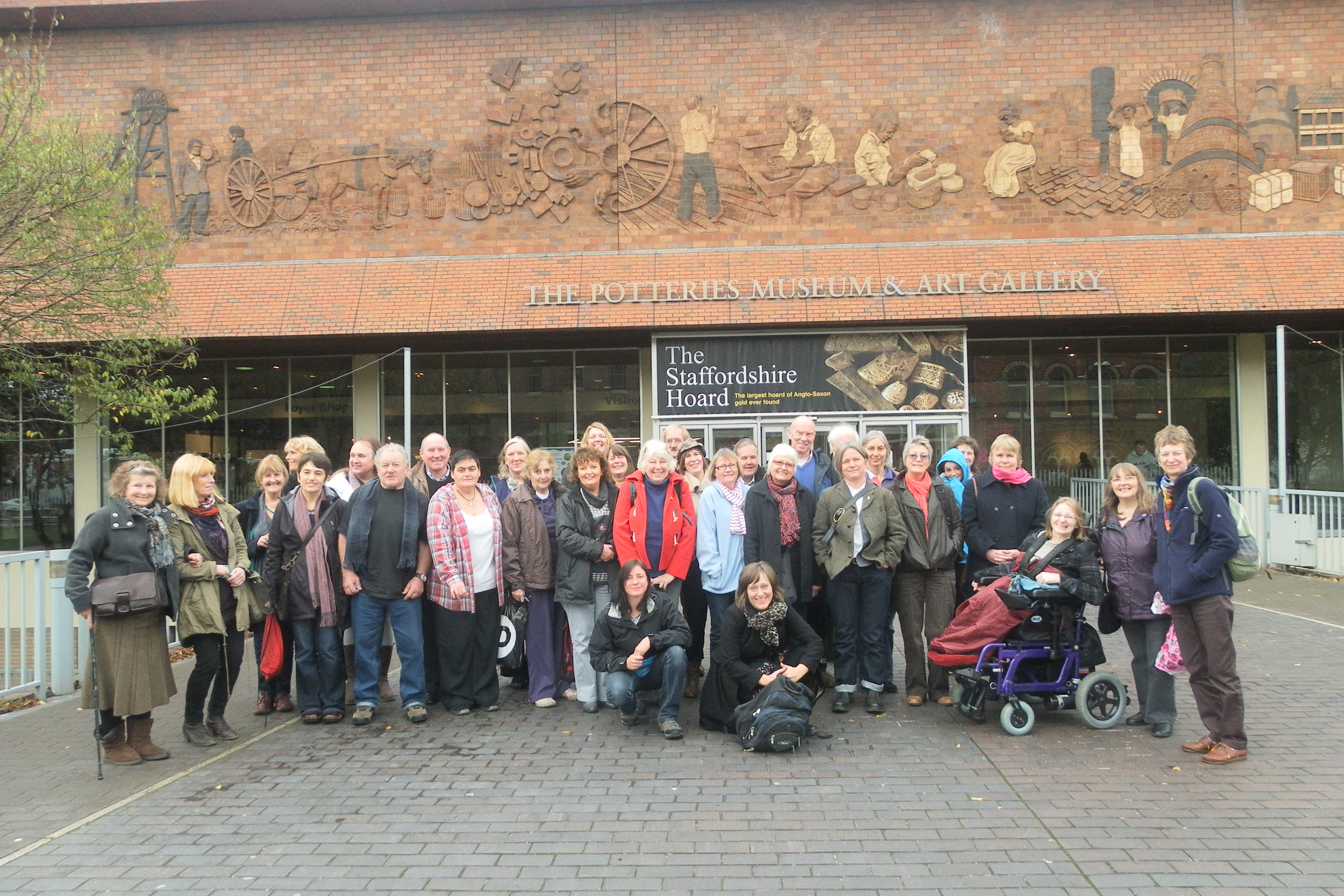 A teaching career which began in 'Special Education' and community support for pupils and parents has led to a belief in inclusive provision and open access.
I have taught ceramics in Further and Adult Education for over 20 years. Like so many I have sadly witnessed cuts in both funding and facilities, leading to the narrowing of curriculum and closure of courses. In 2008, following the closure of Todmorden Community College, a branch of Calderdale FE College, my students and I decided to run a ceramics class from Northlight Art Studios in Hebden Bridge where my own studio is based. Along with a handful of other classes we became Northlight Art Education.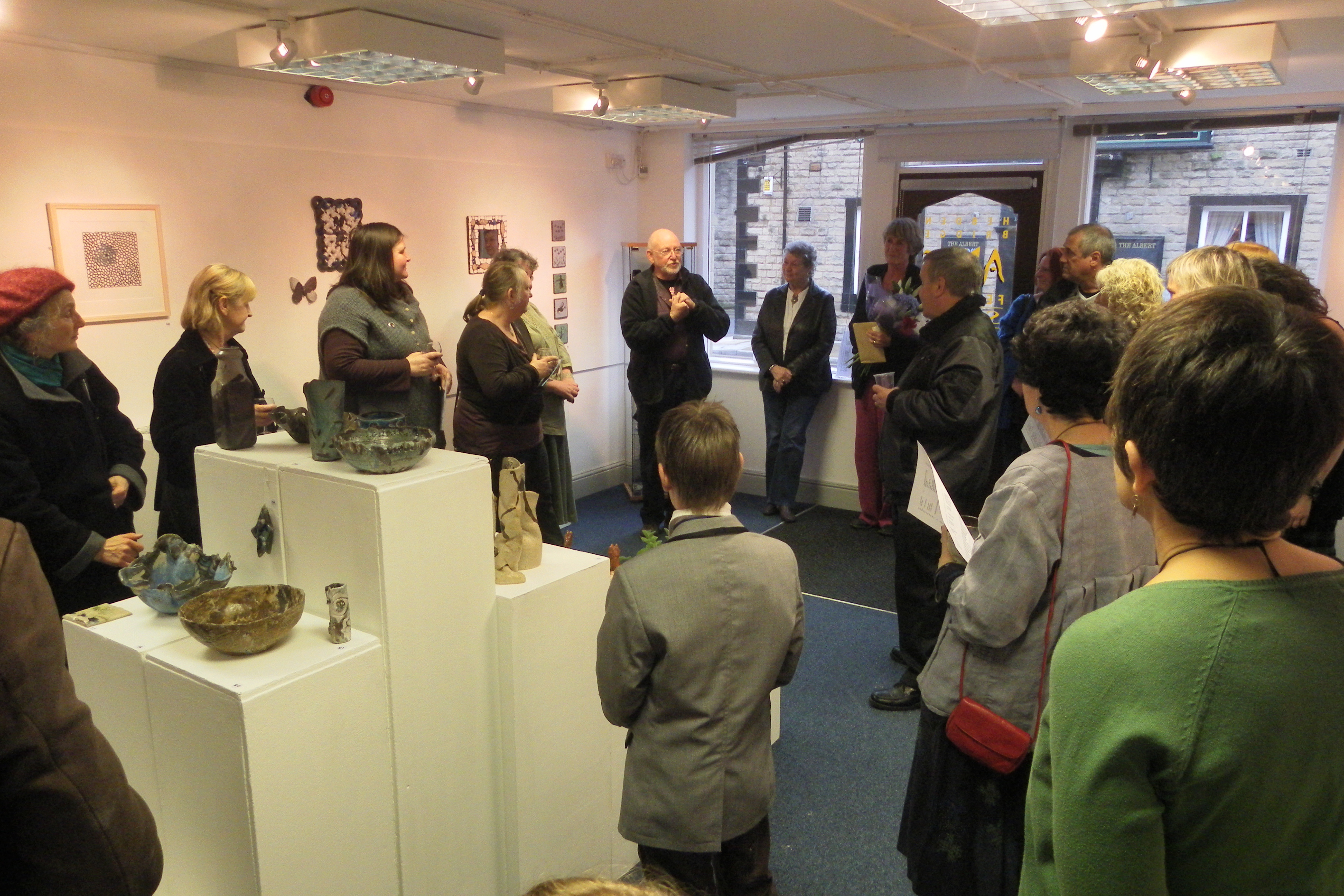 Ten years later we attract over 800 annual enrolments across more than 20 art subjects with some 50 students attending ceramics classes each week.  All tutors are practising artists and makers and the School runs as a not-for-profit cooperative with complete control over its curriculum, quality standards and practice.  Staff are happy, students are happy and we all contribute to the creative community in which we seek to live.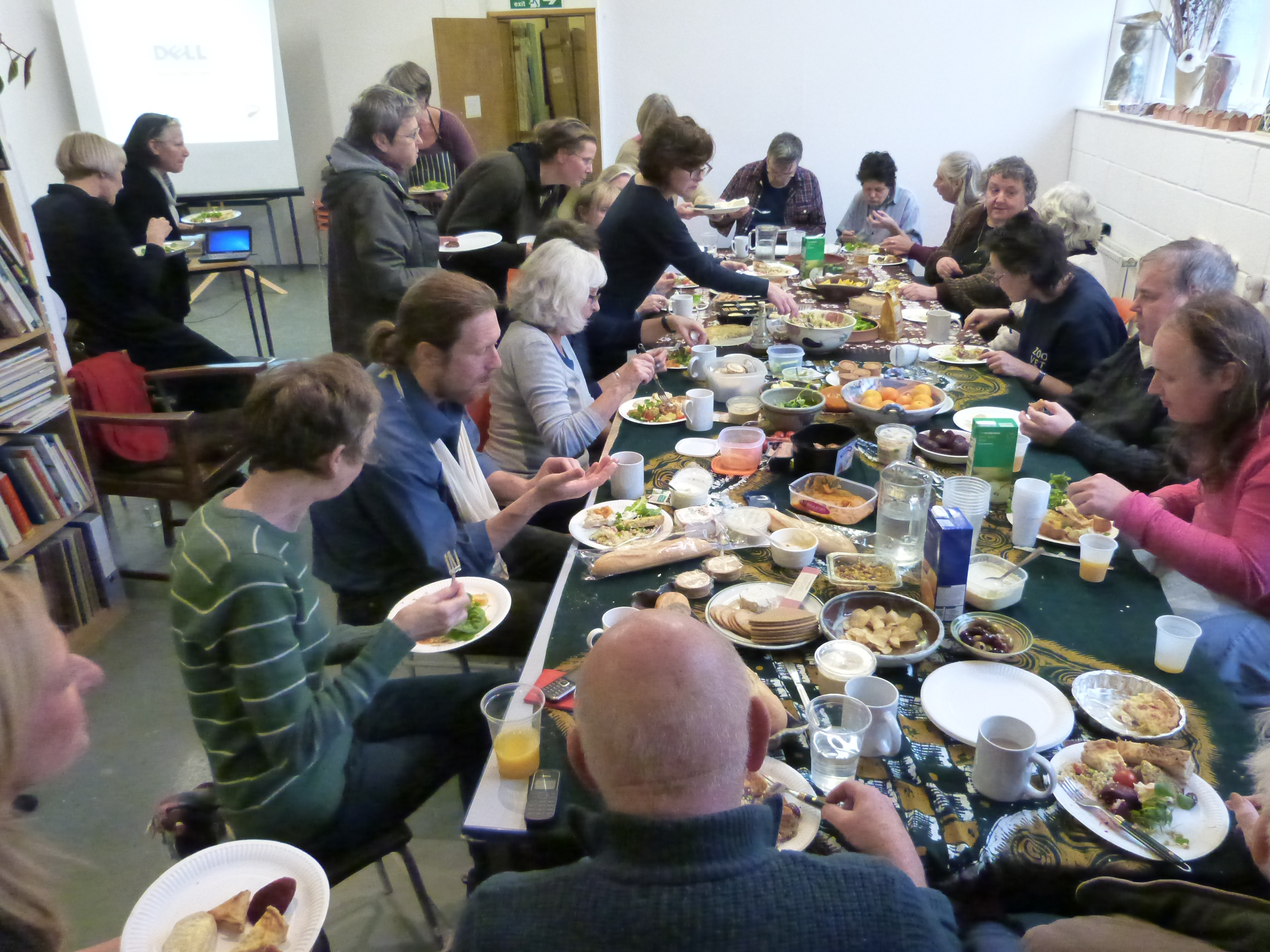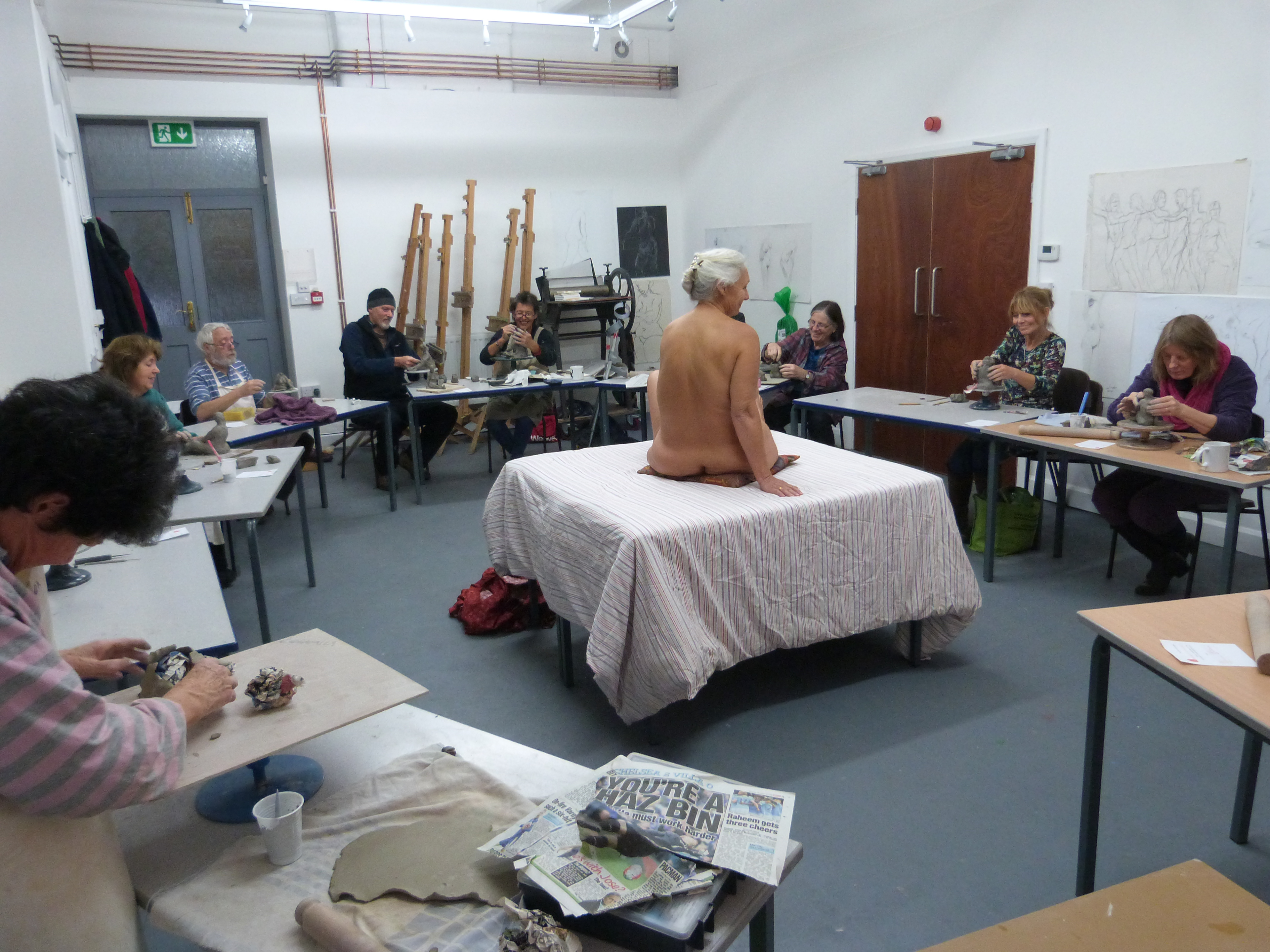 Now known as Northlight Art School, we operate an open access policy teaching students with a wide range of experience, from absolute beginners through to independent studio practice. In addition to regular weekly classes, weekend courses
offer a range of specialist techniques and processes plus
the opportunity to work in clay from a life model.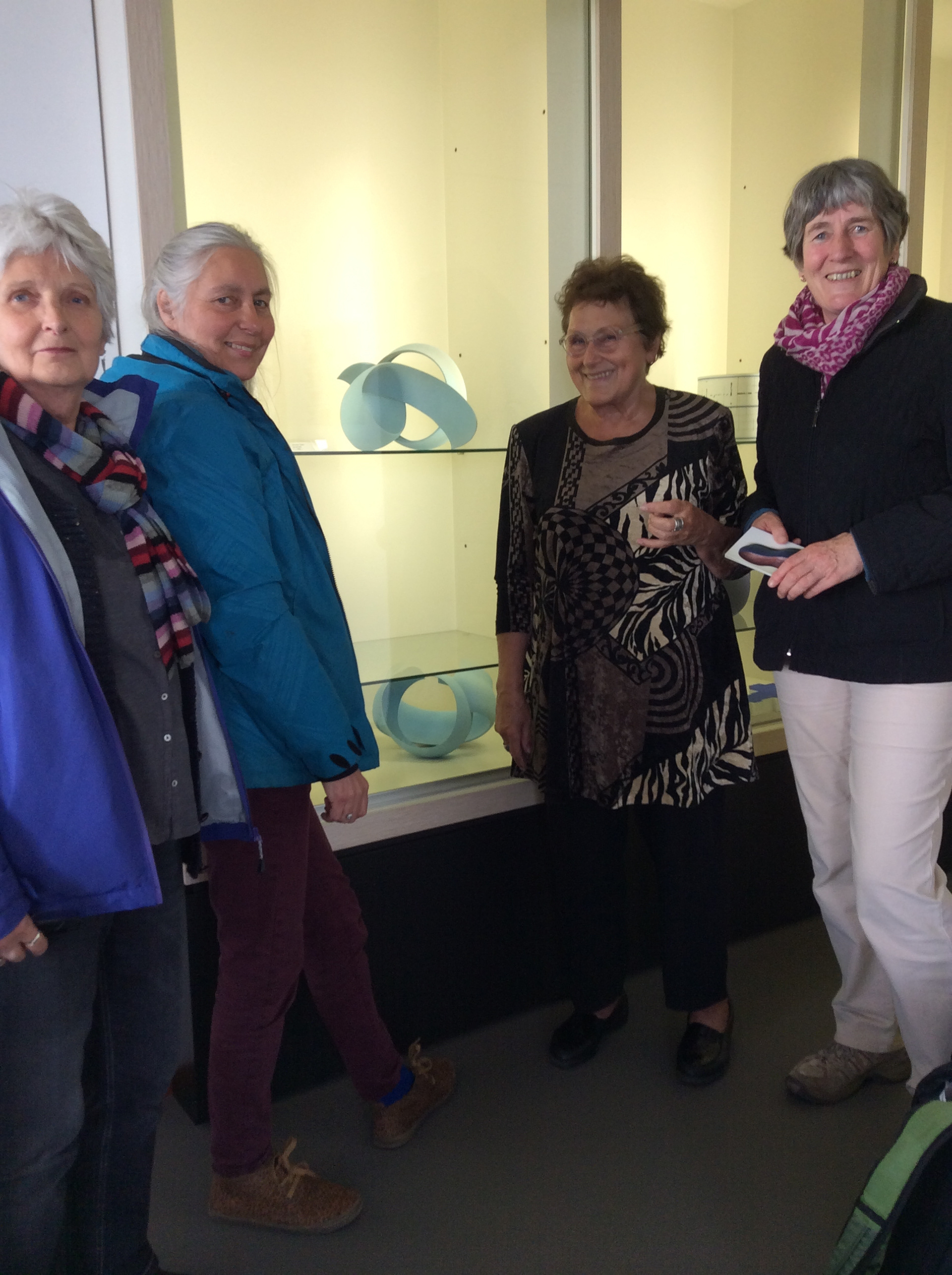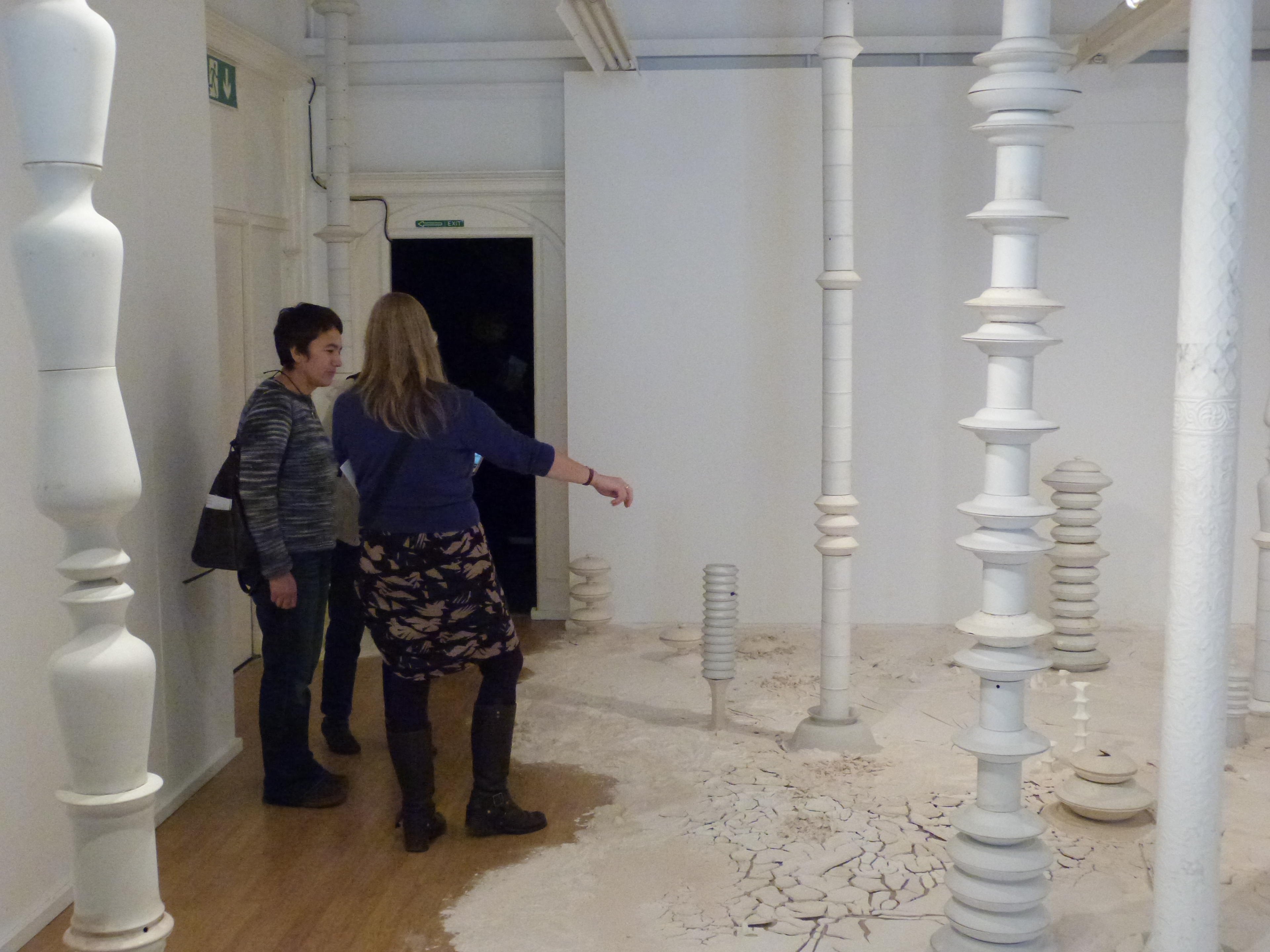 Students are encouraged to engage with the work of other artists through termly visits to galleries and exhibitions alongside a series of artist talks. Each year we offer an international trip and these have recently included Amsterdam, Berlin, Prague and Budapest.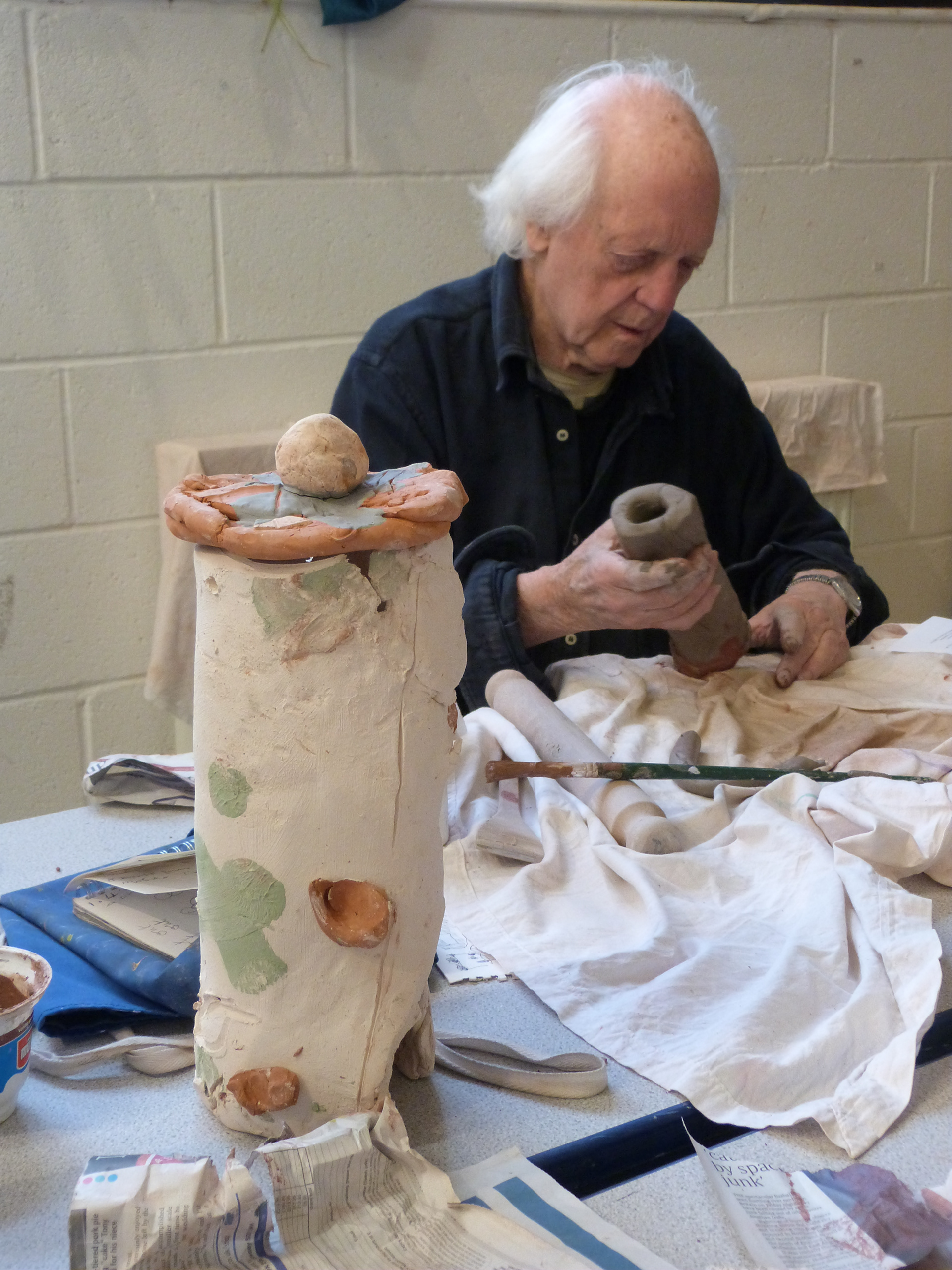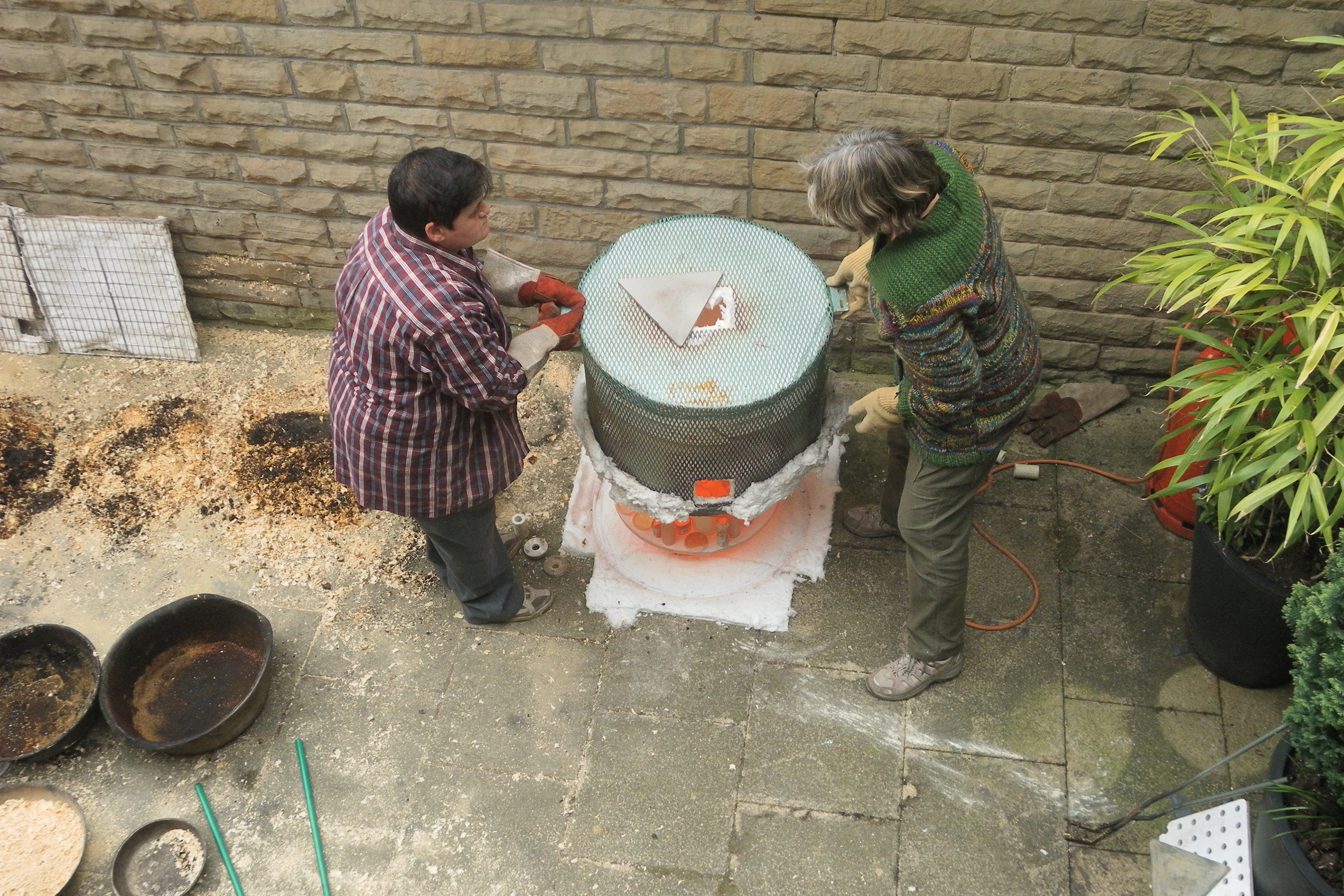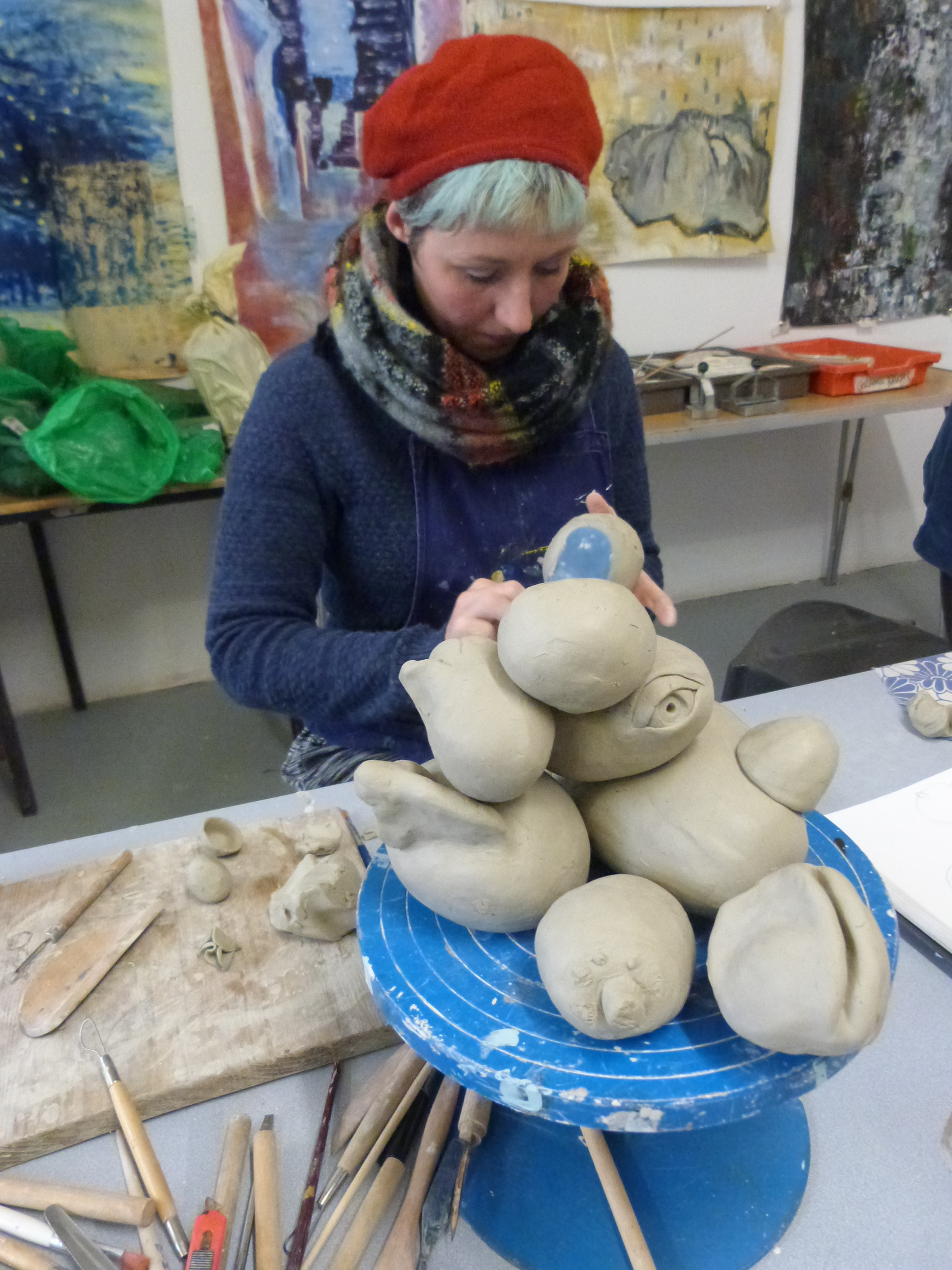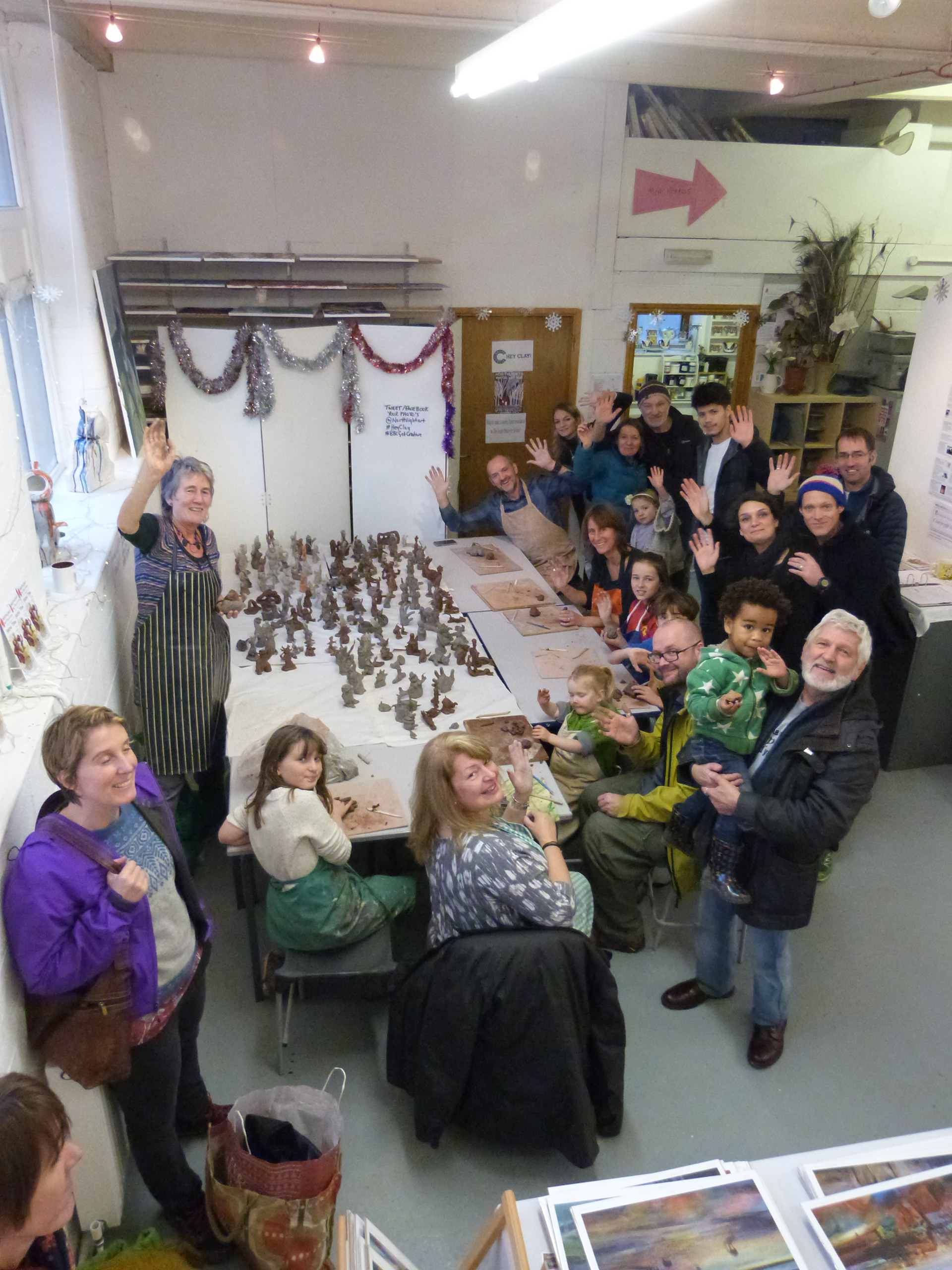 A number of ceramic students have progressed to graduate and Masters Degree level study and others now have their own studios and practise independently.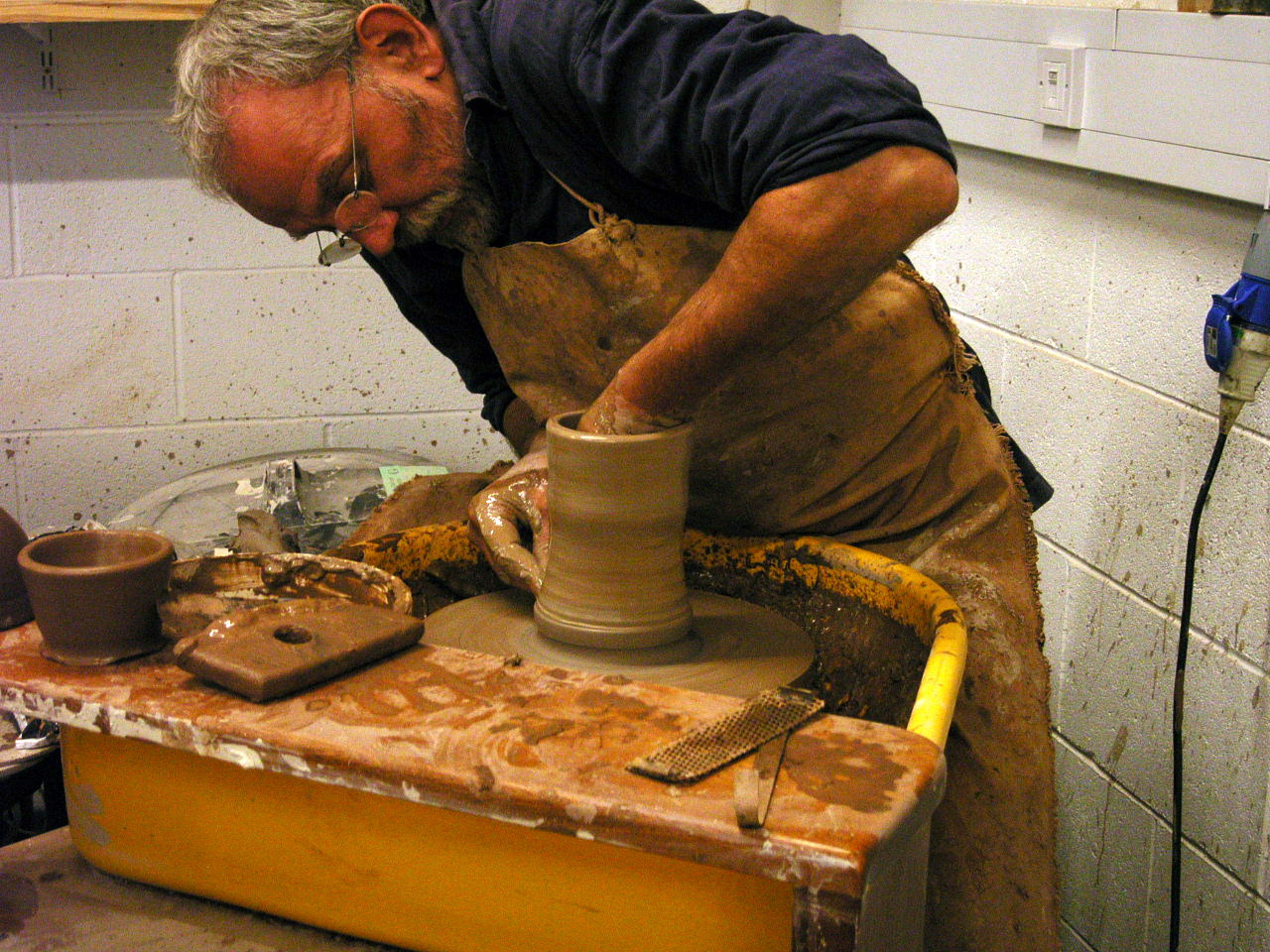 And below, David's demonstration of Majolica glaze decoration